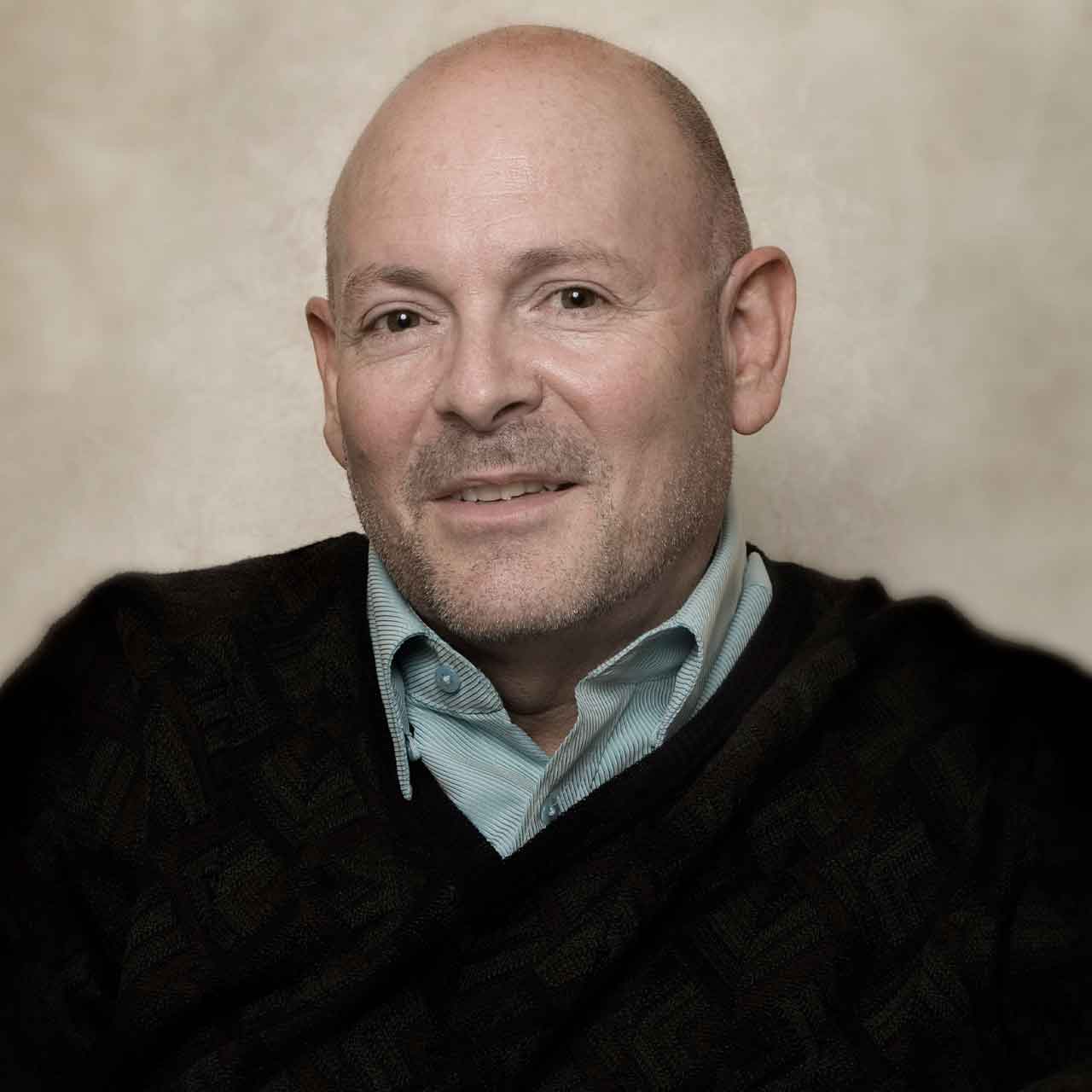 David M. Sanders, CPA - Partner
Dave has over 30 years of public accounting experience. His practice includes reviewing and preparing financial statements, along with tax preparation and planning for businesses and individuals. Using a holistic approach, Dave works to develop and implement tax and financial planning strategies to suit a client's unique set of circumstances.
Dave holds a Bachelor of Science in Accounting from Butler University and is a member of the Indiana CPA Society. He is an active member of the Mankind Project and enjoys tennis, yoga, and travel.